div class="l-box splash-image">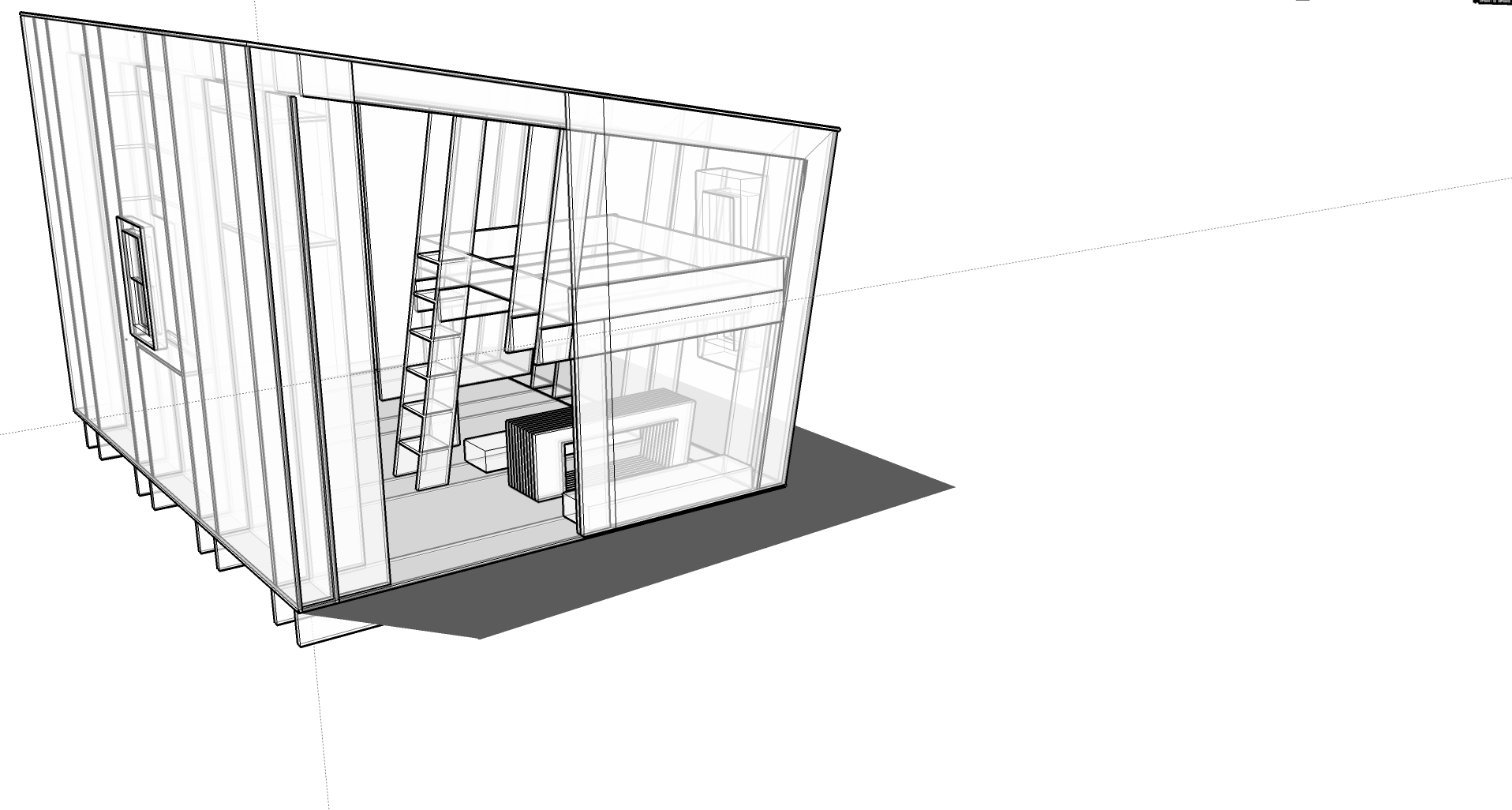 We're calling it MiCasa.
An open-source mobile microhouse. The passion is architecture plus a desire for simpler, smaller living. We are ready to adopt a mobile, authentically sustainable way of living through the means of appropriate design and innovation.
What "Mi" means to us.
It can be found almost anywhere. It's a prototype for the mobile lifestyle.
It's built using found materials. Aside from the CNC-milled plywood, we're making it out of recycled and salvaged materials.
It's a way of living founded on smaller, more open and responsible methods.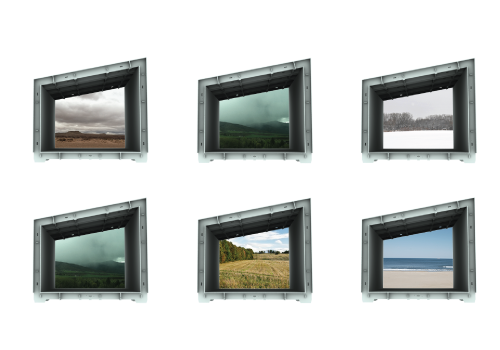 It's small.
A micro house that is less than 150 ft2 (14 m2).
Pretty minimal. We have room for a bed, some storage, a kitchen, a bathroom with a shower, and a living area for eating and relaxing. There's room for 2 occupants and their belongings.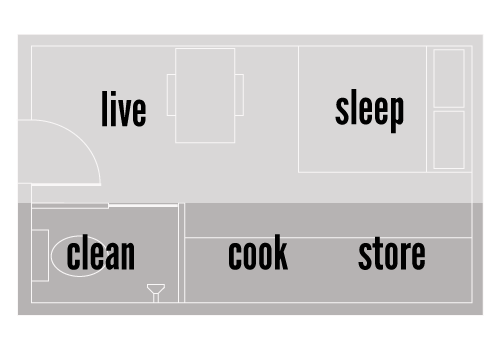 It's easy to build.
The whole structure is made of CNC-milled plywood.
This makes it very easy to assemble. The goal is to be able to put it together with 2 people in 1 day. The pieces go together like a puzzle and the connections either slot together or are held in place by pegs. We've adopted the
WikiHouse
structural system for MiCasa. This makes it easy to disassemble.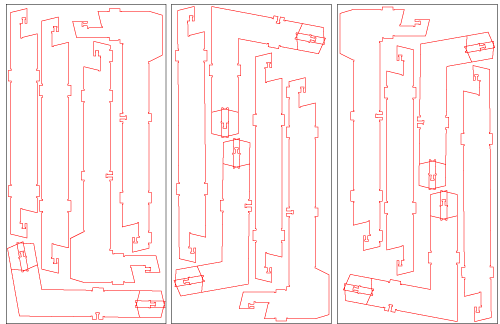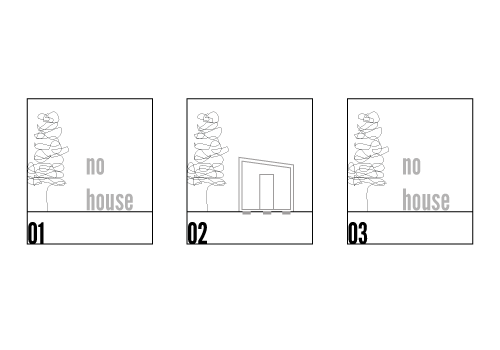 It's designed to be low impact.
Tread lightly, and all that.
We want to be kind to the environment so we've designed this house to do just that. There's no permanent foundation so the area will be reclaimed by nature after we're gone. It also works on or off the grid. A composting toilet and solar electrical system gives us freedom from utility services and uses renewable energy.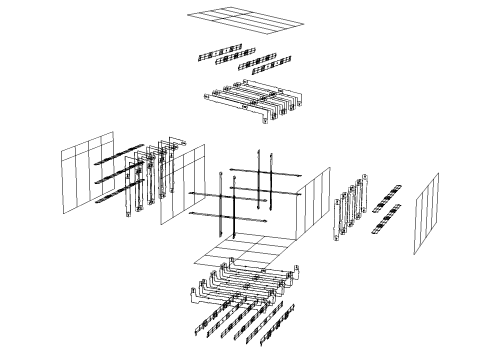 It's made to come apart.
A mobile lifestyle requires a mobile residence.
We didn't want to put it on wheels because we like to be near to the ground. Instead we made it easy to disassemble so we can be on the move when we need to. The prefabricated nature of the design allows it to be taken apart, stored on a trailer and transported to our next destination in life.